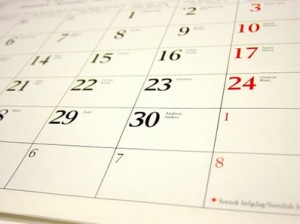 Well, it's Friday.
It's kind of weird that it doesn't mean the same thing it did a week ago.
My first week as a freelance writer has flown by. Without going into detail, I'll just say that while it's been nice to have the time to deal with the curve balls life throws at you, it's been tough making the time for work. When you're allowed to let real life be your priority, you go with it.
Of course, that's not to say that nothing work-related got done. Not by a long shot. Today, I am much more aware of the realities of my choice to abandon steady employment, but I am also more prepared to explore my options and take them up on what they have to offer.