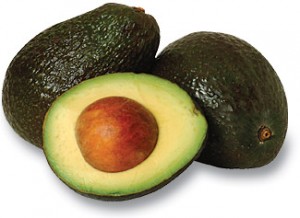 I'm still trying to get in the habit of posting at least once a week, and this week I'm pushing it with two.
But this one's a cheat. I'm sending you to a recipe that I used for our Father's Day salad buffet.
I made way more of this quinoa salad than the recipe calls for. I'm glad I did, as it's been supplying lunches for the past few days. It's filling, tasty and pretty healthy. The quinoa and goat cheese make it creamy, and the pine nuts give it a nice toasty flavor.
Quinoa Salad with Avocado and Goat Cheese
Enjoy!