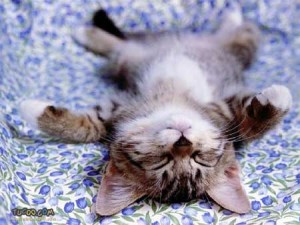 I'm not even touching the fact that it's Black Friday. I'll just say that I don't participate. It's scary and and commercial out there.
Even though I don't go to an office, this was a short work week for me. I got to play with friends on Tuesday night, and spent the majority of Wednesday shopping, preparing and cooking.
By the end of Wednesday, I'd pretty much given up on trying to squeeze in every little work detail, had accepted that I'm going to have a cold until March and did some yoga. I also enjoyed a bowl of the corn chowder I made.
But then, then there was the day itself. I'm never as good at being prepared as I like to think. Despite having washed and trimmed the green beans the night before, making the casserole itself is always more of a production than it would seem. On top of that, whereas I like to have these blog posts ready early on the night before (lucky you, trade secret!), I'm improvising it at about midnight.
And of course, there's work to do tomorrow. Neither hubs nor I have the day off.
As this post is normally an update on my freelance career, I'll simply say that this holiday week saw little change, so there's really nothing to update you on anyway. Still making ends meet, still enjoying the majority of the work and still happy as a clam I made the choice I did.
I hope you had a lovely Thanksgiving and are looking forward to a lovely weekend! If you're going to shop, go local!!