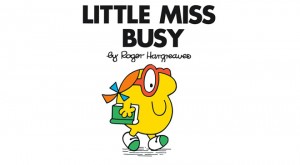 I spent most of last weekend right here, in front of the computer.
While I typically don't work on the weekends, I do keep tabs on my email and try not to completely lose track of jobs and clients.
But, last week I accepted an assignment that was, in comparison to the majority of my work, massive. Because it was due on Monday, I knew I'd be doing most of it over Saturday and Sunday.
I was bummed by this (especially because Saturday was the hubby's birthday), but knew I'd get over it when pay day came.
The oddest thing was that I basically had two full, consecutive work days for the first time in many, many months.
Consensus? I do not miss spending eight hours daily in front of a screen. I'd much rather do yoga, look at my baby or tidy my house.
Is it odd that I don't miss a regular paycheck because it allows me to do menial tasks? I don't care – working with my hands and inhabiting the space of my home is cheaper than the therapy I needed when I did have  a job.
As a bonus, when I finished the assignment Monday morning, I felt a burst of energy and ambition, and tackled a to-do list that put the entire previous week to shame.
Moral of the story: The more you have to do, the more you get done, but only if there's a deadline.
No work this weekend… Sunday is Anniversary VII for me and my boy:)