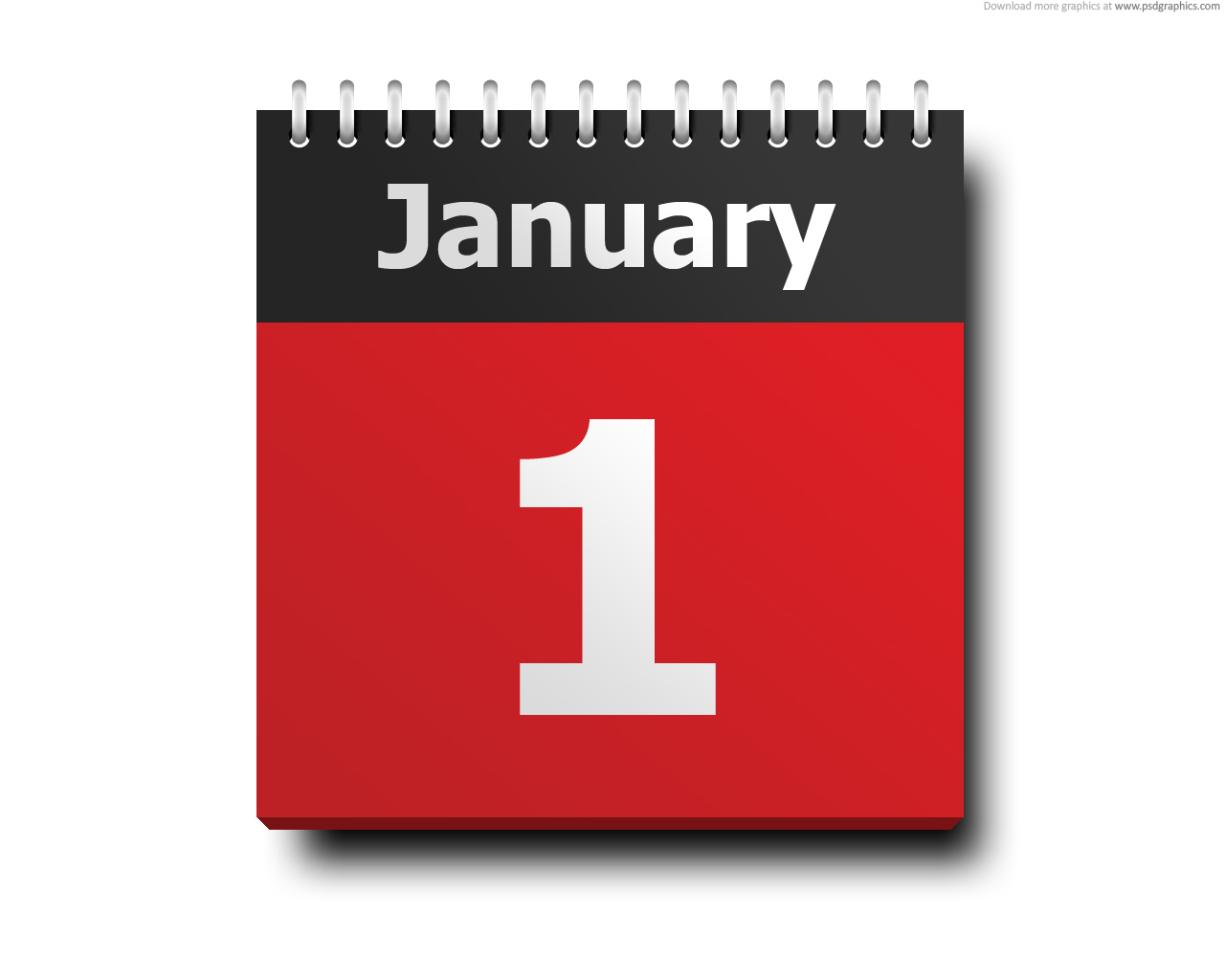 Happy 2014! I hope you're looking to the new calendar with anticipation of all things lovely.
I don't typically make resolutions for the new year.
Not that I have no room for improvement. My efforts to "do better" have simply been more gradual and ongoing in recent years.
This year, however, I have something. New Year's Day 2014 will see me make an effort at less time with Facebook – hopefully. It's time to step back a little, and put more energy into my people and work.
You might remember this post about why I think Facebook is valid. It still stands. But despite the lure of my community, constant access does little for my skills of time management.
Along with my continuing goals to observe structured exercise and stay on the quality/clean eating wagon, I think this is good new year's resolution. Of course, I recognize the challenge it's going to be when I inherit my sister's old iPad…
Fortunately, I have Zumba plans and a new Jenny Cornero yoga DVD with which to reclaim some of my "me" time. Piece of cake, right? Right?