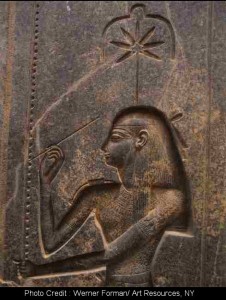 So, regardless of how you feel about the legality and morality of marijuana use, some new studies suggest it may not be as detrimental to health as regular tobacco smoking.
Here are a few articles reporting on the study:
Marijuana Shown to be Less Damaging to Lungs than Tobacco
Pot Smoking Not so Harmful to the Lungs, Study Finds
Marijuana Doesn't Harm Lung Function, Study Found
I wasn't really surprised by this, especially since tobacco smokers tend to smoke more leaf volume in a day than pot smokers (who don't smoke tobacco as well).
Of course, I don't think anyone should take this to mean that pot smoking has no negative effects. I simply can't believe that inhaling smoke of any sort into one's lungs has no impact on overall health.
Still, is it really any worse for the body than the constant pollution we're exposed to in our air, or the liver damage we do after a night of heavy weekend drinking? Remember, we're talking about moderate marijuana use here.
I'm not necessarily looking to get into a huge debate, but would be interested to know your thoughts – both on the overall topic and the potential impacts of these studies.
For my part, I can think of a number of reasons to end the social and legal stigma on marijuana, as well as a number of reasons to take the substance seriously as an intoxicant. But, I'm certainly no expert on the subject.